Making disciples
who make disciples
At Sunday morning services, or in ministry any day of the week!
Preview our worship services and devotionals here.
Stop by anytime at 506 Oxford Drive in Bryan.  If you are new to the community, let us know. Many of us are long-time residents, and we'll be happy to talk about opportunities and places for you and your family to go.
We have plenty of parking on both sides of the building.  Our building is wheelchair accessible, including sanctuary seating and bathrooms.
We are a community of faith serving Bryan, Ohio and the surrounding communities.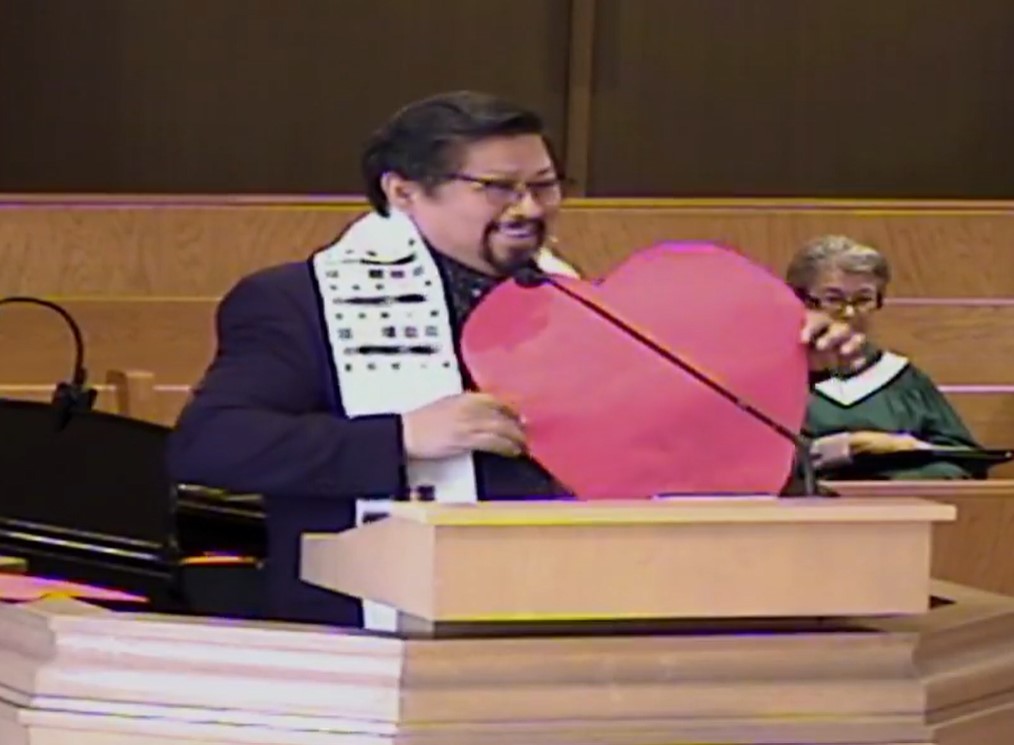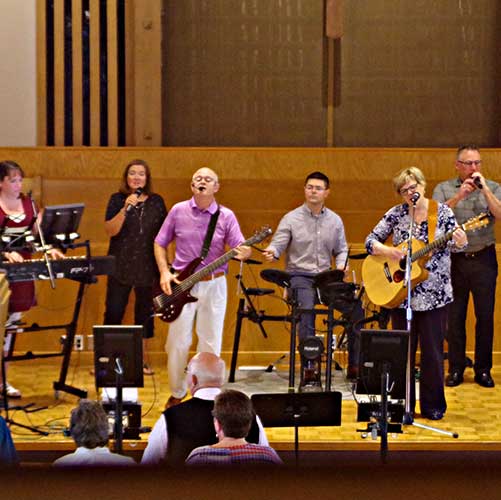 What to expect in worship:
We are open to everyone. Come as you are, whether that be completely casual or in traditional church attire – your choice!
We offer two services
9:00 am contemporary – a little more casual, music led by a praise team, children's moment, of course plenty of prayer, and communion at every service
10:30 am traditional – a little more formal (but still come as you are), music by bell choir and chancel choir, with piano and organ accompaniment, and communion the first Sunday of each month
Nursery is available throughout both worship services for children ages 3 and under, with toddler-appropriate Bible lessons incorporated into their playtime.
We welcome families and children of all ages in our worship services. Activity packets and other opportunities to help keep the youngest worshippers busy and involved. Don't worry if they make a little noise; we rejoice in the sound of children during worship!
Worship starts on time, but if you are late, please come on in anyway!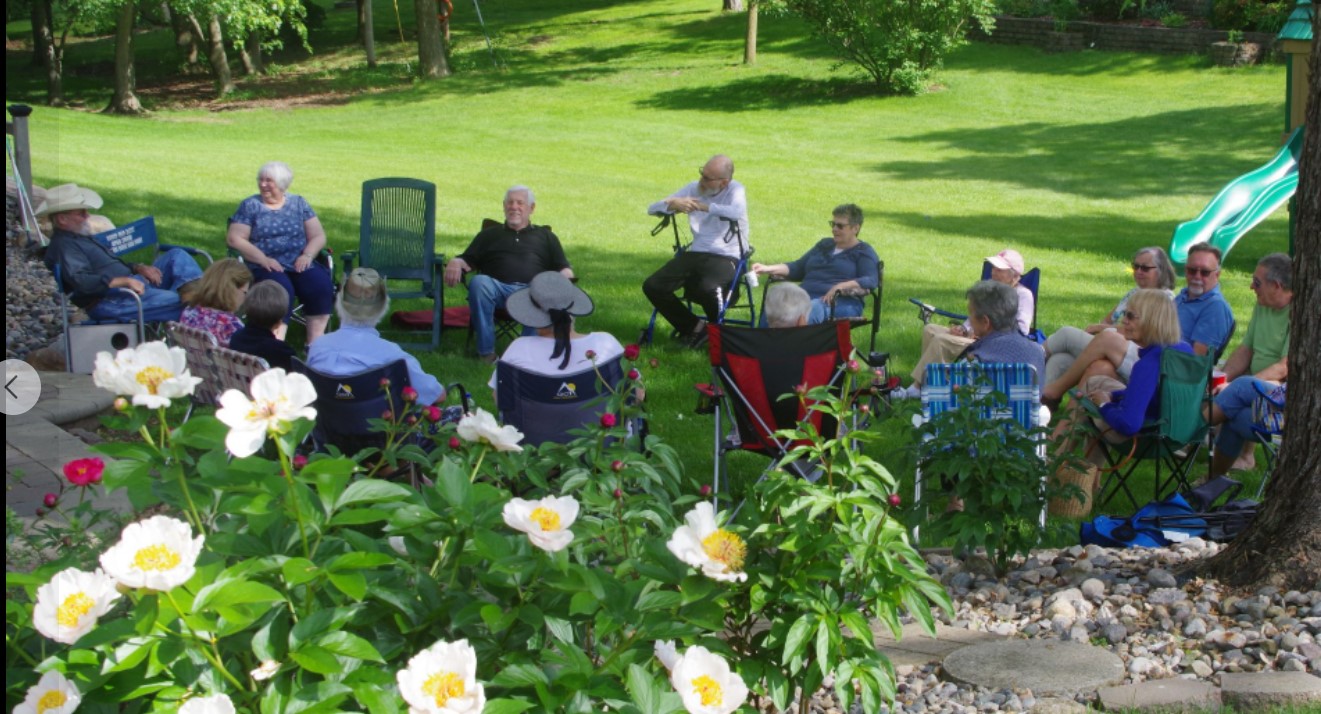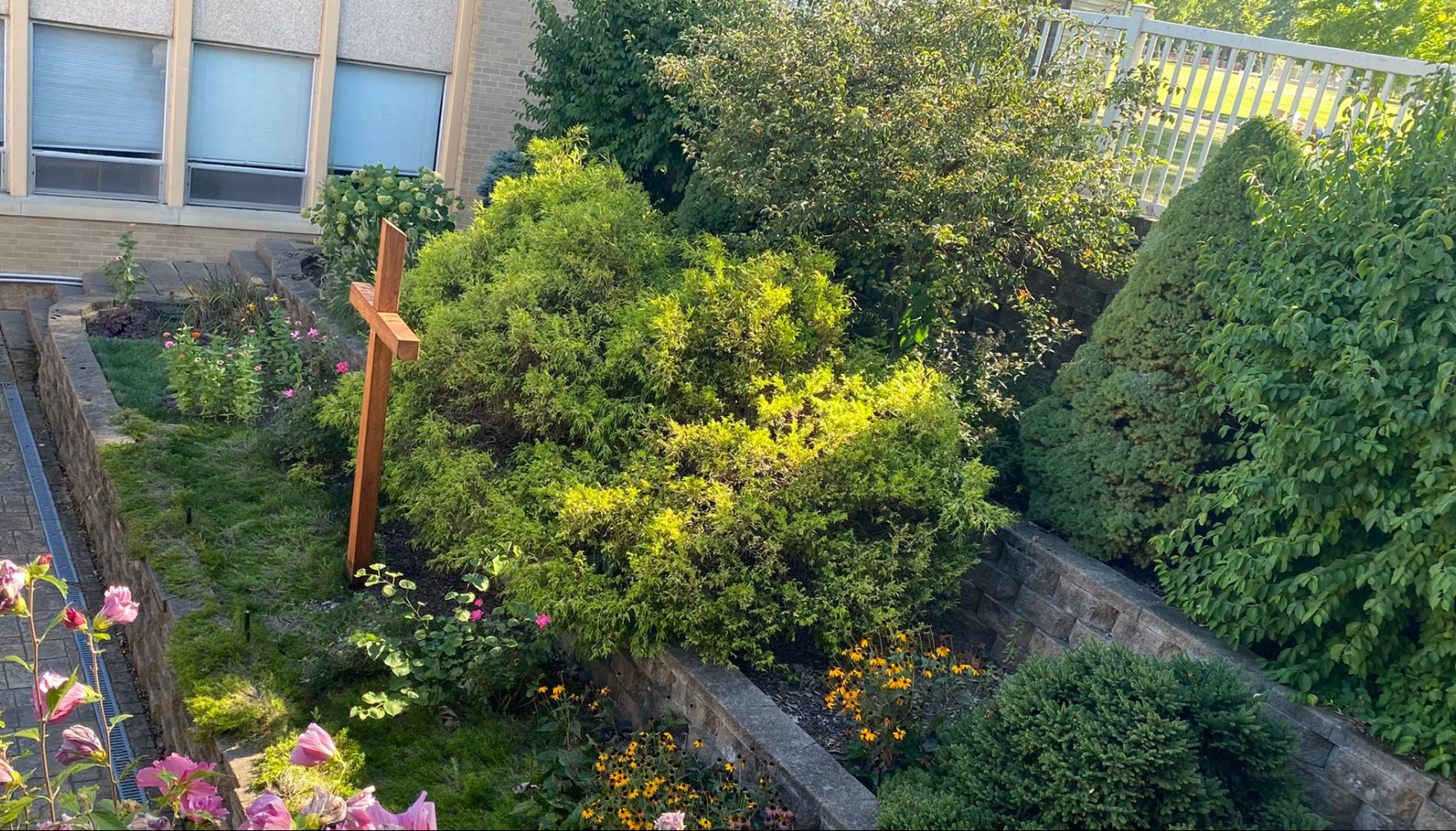 Help us minister to others:
By being the hands and feet of Jesus through vital worship and faithful service.
Youth and Family Ministry programs, including KREW (for children) on Sunday mornings and IMPACT (for teens), on Wednesday evenings.
Adult Christian Education opportunities, including a variety of small group Bible studies. Stop by or call the church office for details and times.
Worship through Music with our chancel choir, bell choir, and praise team, as well as special programs and many ways to share instrumental and vocal gifts.
Great Banquet (for adults) and Awakening (for teens) ministries open to anyone who wants to learn to know Jesus Christ and make Him known. These three-day weekend experiences are often life changing, rejuvening, eye-opening, and so spiritually fulfilling!